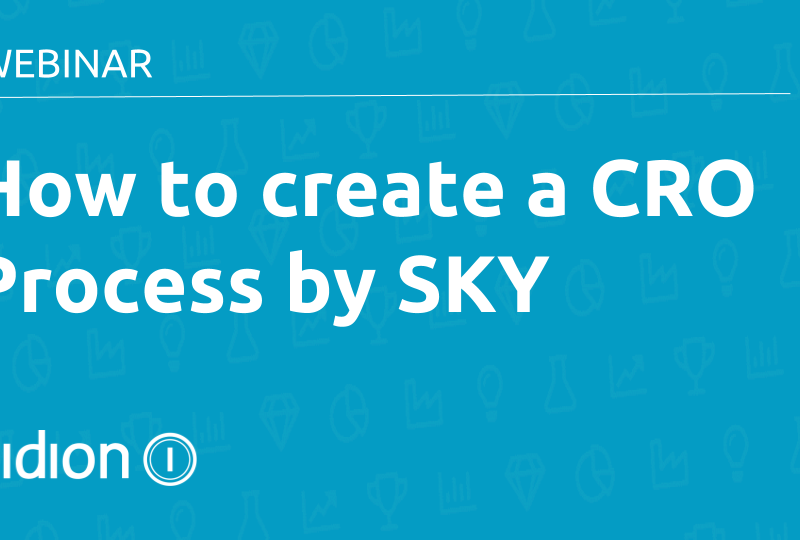 Sky is a perfect example of how experimenting in an organized and structured way can lead to growth in conversion rate. In this webinar, Jon Crowder – "the man in the shadows" – will tell us more about how Sky ended u
…
Read the rest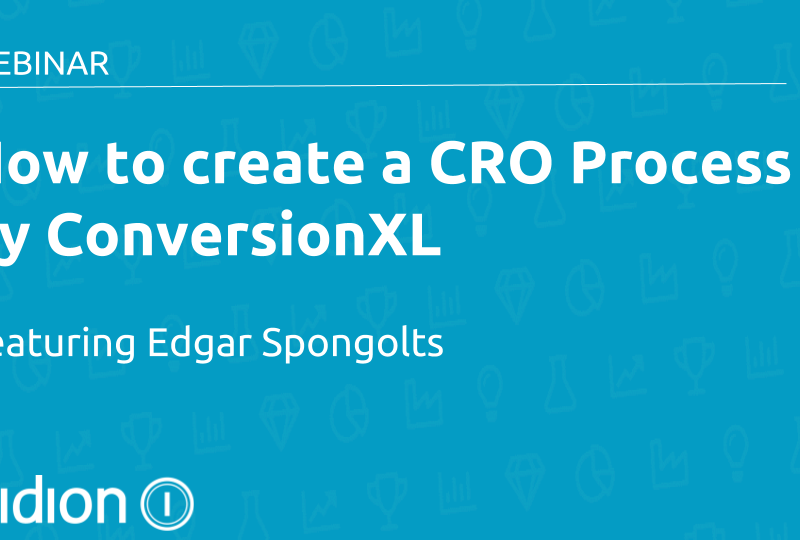 If you're into CRO, you definitely know ConversionXL. Since 2011, the world-wide known agency has been helping marketers to switch from simple A/B tests to a structured and organized CRO Strategy.
How did they end up there? How did t
…
Read the rest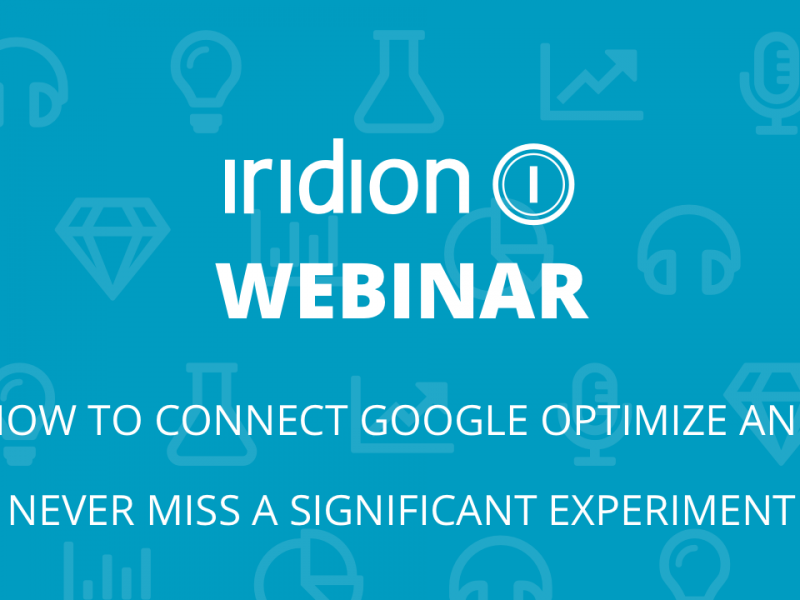 In this webinar, iridion's Director Tim Herbig explains and demonstrates three of our latest key release within iridion.
An all-new Dashboard to keep track of your optimization programme at a glance
A powerful e-mail notificatio
…
Read the rest